News & Updates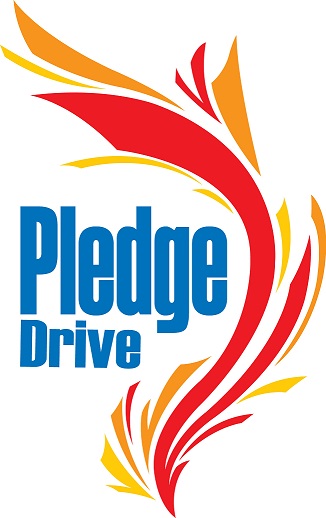 Our annual Finance Campaign to underwrite and financially secure our ministries for 2016, begins on Sunday, October 11th, and concludes on the Sunday prior to Thanksgiving, November 22nd, with the Dedication of Pledges at the 10:00 a.m. Service of Worship. Throughout this time there will be a personal witness shared every Sunday by a member of our Church family. Plan to be in attendance each week to hear words spoken from the heart about our ministries in the past, the present, and the future, as together we prepare to commit ourselves through our prayers, our presence, our gifts, and our service to being faithful witnesses in Christ's name to this community and to the world in the upcoming year!
United Methodist Women will meet Thursday, November 5th at 10:00 am to hear Brenda Weikel speak and also show a Power Point presentation on The "Quilted Connection".
Do you know that you can read the Sunday Bulletin on Fridays? Missed a Sunday and want to read that Sunday Bulletin, just click "Bulletin/Newsletter" and read the Sunday Bulletins and Good News as soon as they are published.
Every Monday Morning 9:15 a.m. to 10:00 a.m. - FREE program for YOU and YOUR TODDLERS - Children from birth to 3 years old are welcome - Stories, songs crafts, play time. View the article with photos.
Upcoming Events